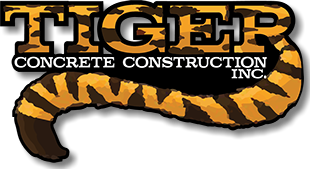 Tiger Concrete Employment Opportunities
Tiger Concrete of Indianapolis offers a variety of challenging positions to dependable and detail-oriented individuals. We invite you to take a minute to answer a few questions about your qualifications and the type of position you are seeking. We will review you application and keep you in mind, should such a position become available.
Tiger Concrete provides equal employment opportunities to all who apply.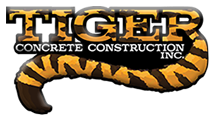 Providing quality and affordable concrete and masonry construction to businesses throughout Indianapolis, Southport, Greenwood, Fishers, Carmel, Westfield, Plainfield, Avon and all over the state of Indiana.
Copyright 2016. Tiger Concrete Construction, Inc. All rights reserved.
Site Designed by: Five Stones Marketing, LLC